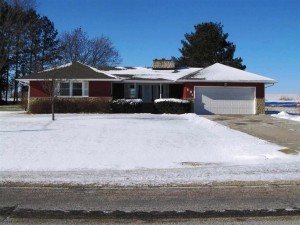 Just Sold! 561 Cty Hwy X in Edgerton, Wisconsin
We are happy to announce a recent home closing in Edgerton. This was a bank owned foreclosure listing. If you are looking for great home deals on short sales or foreclosure please contact us. We likely have quite a few coming down the pipeline! Check out some of the current deals for sale:
Rock Realty Home Listings
If you are thinking of selling or buying a home in Wisconsin, we would be happy to assist you.
Give Rock Realty a call at 877-774-7625. We are a full service real estate brokerage.
OTHER ARTICLES